Слушаем радио и делаем покупки
Goykhman Financial Services
Goykhman Financial Services
With over 25 years of experience in the financial industry
With over 25 years of experience in the financial industry, David Goykhman understands how important retirement is to his clients. Creating customized financial and retirement plans for each individual or family, David helps clients create a retirement income that they can never outlive and isn't affected by market volatility.

With degrees in physics and economics, David uses his background and understanding of the market to give you the best financial guidance.

OUR MISSION
Serving Clients with Integrity and Innovation

We're dedicated to serving our clients quickly with reliability and thoughtfulness. Goykhman Financial Services, Inc. uses our exceptional product knowledge and unsurpassed service to build individualized plans that help you secure a safe retirement that minimizes taxes while giving you an income for life.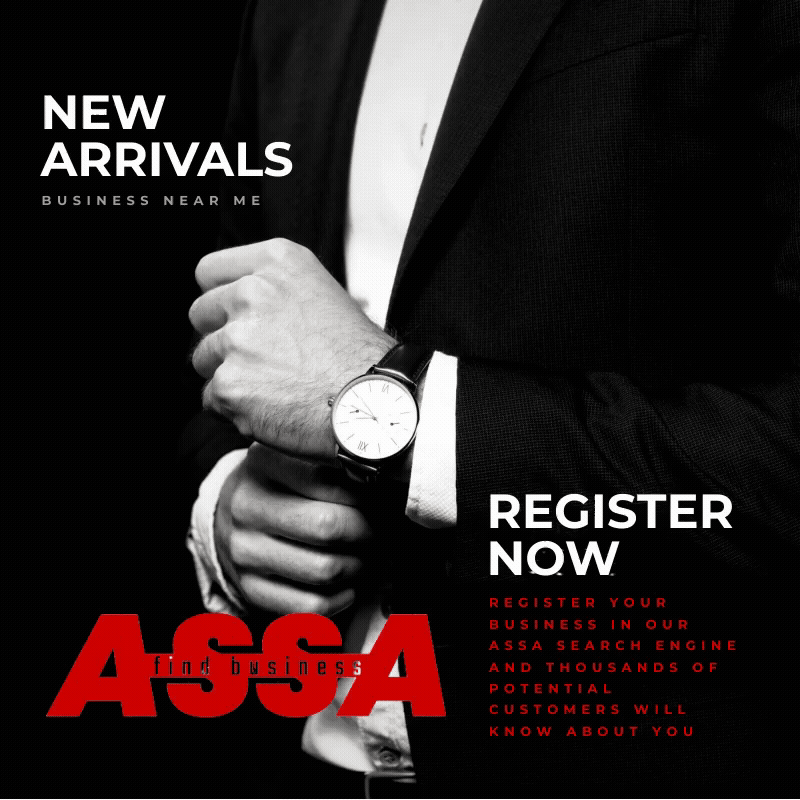 2843 W Pratt Blvd, Chicago, IL 60645, USA