Слушаем радио и делаем покупки
Ceragem of Arlington Heights
Ceragem of Arlington Heights
We are passionate about health and love doing what we do. At the heart of our business is outstanding customer service, following the CERAGEM motto of "Love, Service and Kindness".
Many people benefit from CERAGEM every day and it shows. We know CERAGEM works.
We look forward to warmly welcoming you.
CERAGEM Arlington Heights opened in 2001 and we've been delighted to see thousands of people benefit from using CERAGEM thermo-therapeutic massage.
Many use CERAGEM for back pain, joint pain, neck pain and also to help to improve their general health and wellbeing. People have travelled to our Center from all over the Midwest (including Illinois, Indiana, Wisconsin, Michigan, Minnesota, and Ohio) simply to experience CERAGEM.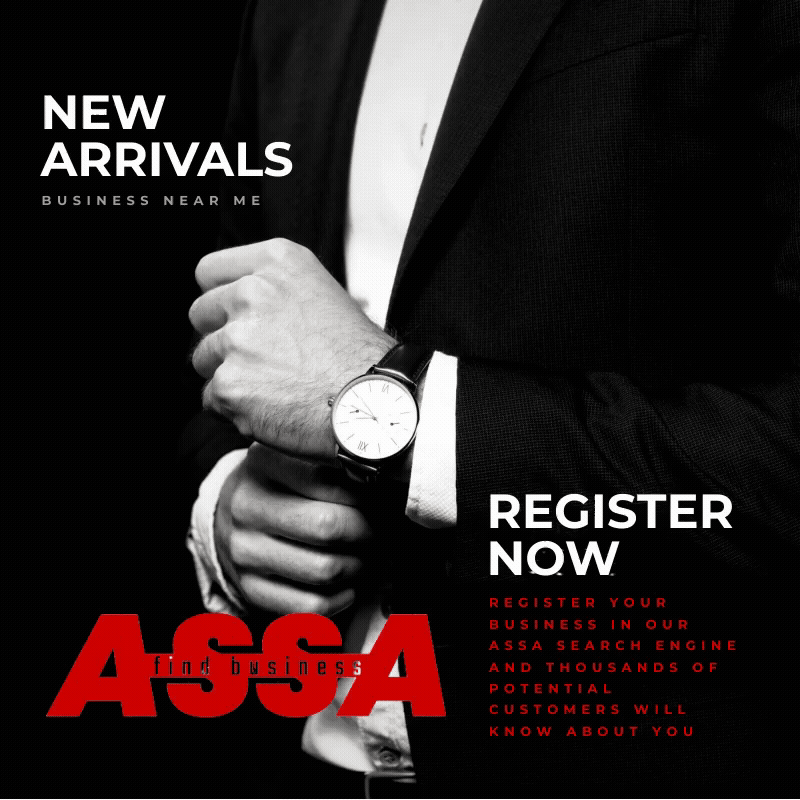 225 S Arlington Heights Rd, Arlington Heights, IL 60005, USA