Слушаем радио и делаем покупки
"One Republic Mortgage Inc. was founded in 2008 as a broker of residential home loan purchases and refinances. But after the dramatic environmental shift the financial and real-estate sectors endured in recent history, we determined that we could better serve the community by converting into a lender.
In an ever-changing industry where the rules and practices are in a constant state of flux, the interests of the individual are far too often neglected. One Republic Mortgage prides itself on our boutique-style approach, allowing us to devote personal attention to every case, placing the needs of the client above all else.

ORM is a customer-centric organization. This, customers-first culture impacts everything we do. It drives the way we work and the way we interact with each other, while maintaining a laser focus on our clients.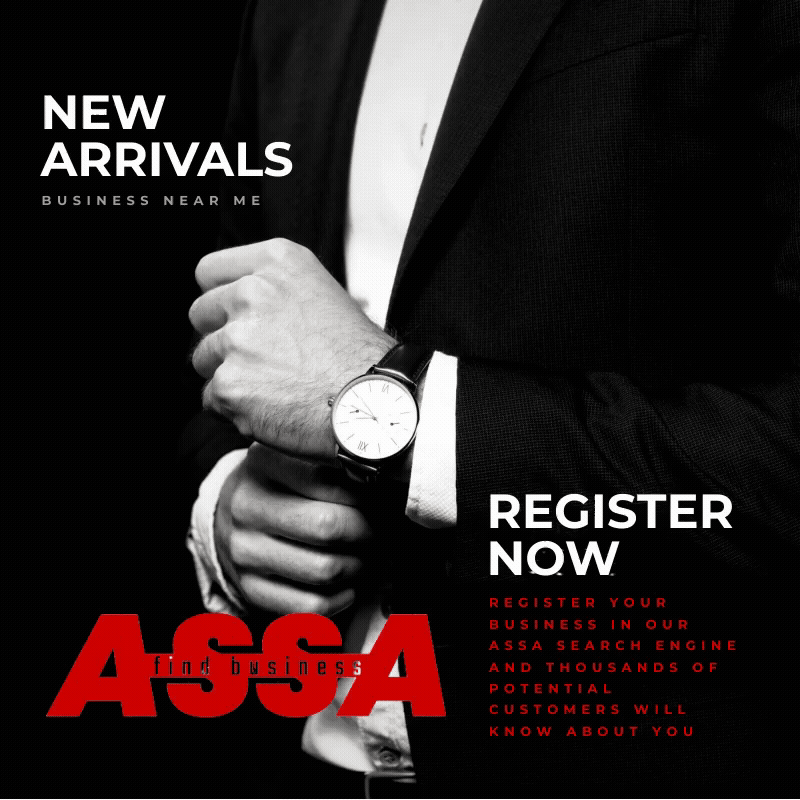 725 E Dundee Rd, Arlington Heights, IL 60004, USA
English, Russian, Spanish, Ukrainian
- Foxed Rate Mortgage
- Fixed Period Adjustable-Rate Mortgage (ARM)
- Federal Housing Administration (FHA) Loan
- ORM Custom Loans