Слушаем радио и делаем покупки
Unlike life insurance lawyers or general insurance lawyers, Bartolic Law is a unique kind of law firm serving executives and other Chicago professionals in employee benefits and deferred compensation matters. The Firm devotes itself full-time to representing individuals in disputes arising under ERISA § 502 and the pre-litigation administrative claim and appeal process.
Bartolic Law approaches claims for benefits due to long-term disability, short-term disability, life insurance and AD&D, health insurance, and retirement energetically and enthusiastically. We work to find a case strategy that fits the needs of your case, instead of trying to fit your case into a pre-set strategy. Our customized solution approach is the reason why we lead our peers in resolving claims with an approval from an insurer or claims administrator, rather than litigation and settlement. Our philosophy is you can spend a lot of time innovating, or you can spend a lot of time litigating, but you cannot do both. We carefully select our staff to fit our philosophy of finding creative solutions to the challenges of your case, and who are motivated to do the most help for a client. If you want to the innovative firm whose priority is to get your claim paid as quickly as possible, call Bartolic Law today.

Bartolic Law handles Long Term Disability cases at all stages, from filing a claim to lawsuits under ERISA § 502(a). We are who the most discerning clients hire when an insurer denies their claim, and the one they wish they had when another firm loses their appeal and abandons the case. We are Innovative, Authentic, Compassionate, Transparent and Chicago strong.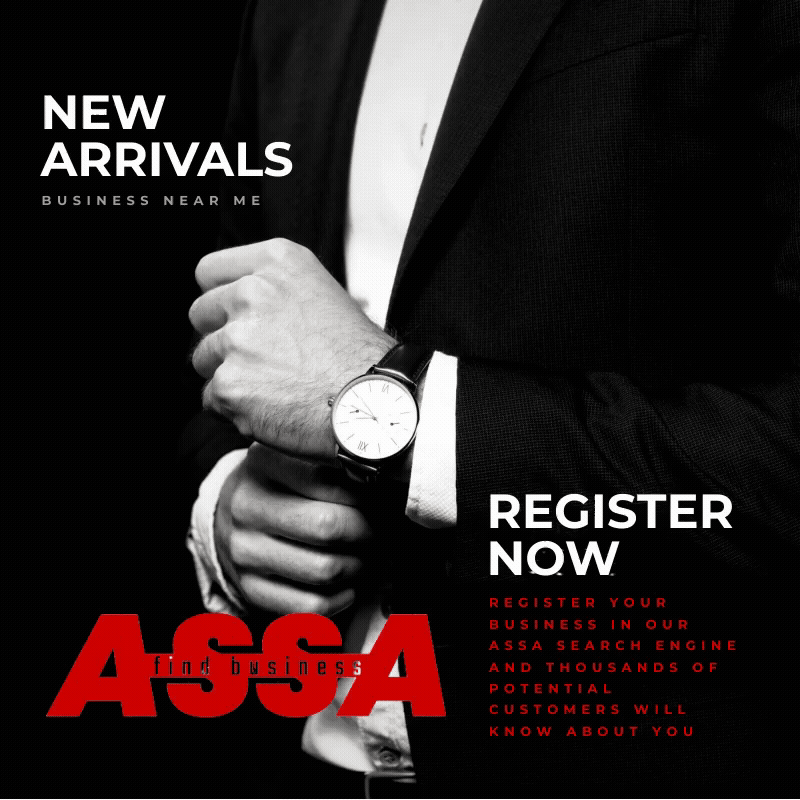 180 W Washington St, Chicago, IL 60602, USA
- LONG TERM DISABILITY LAWSUITS
- HEALTH INSURANCE BENEFITS