Слушаем радио и делаем покупки
Chicago's Lakeshore summer season (May-September) Private Yacht Chartering. Call now: 312-206-0533
Optimism and positive emotions - the key to good health! That is why you should pay enough attention to your emotional state and please yourself as often as possible 🙃

A delicious snack with Zymosi Kefir will give you strength and give a dose of inspiration 😘

Start taking care of yourself now! 🤍
And don't forget to treat your friend!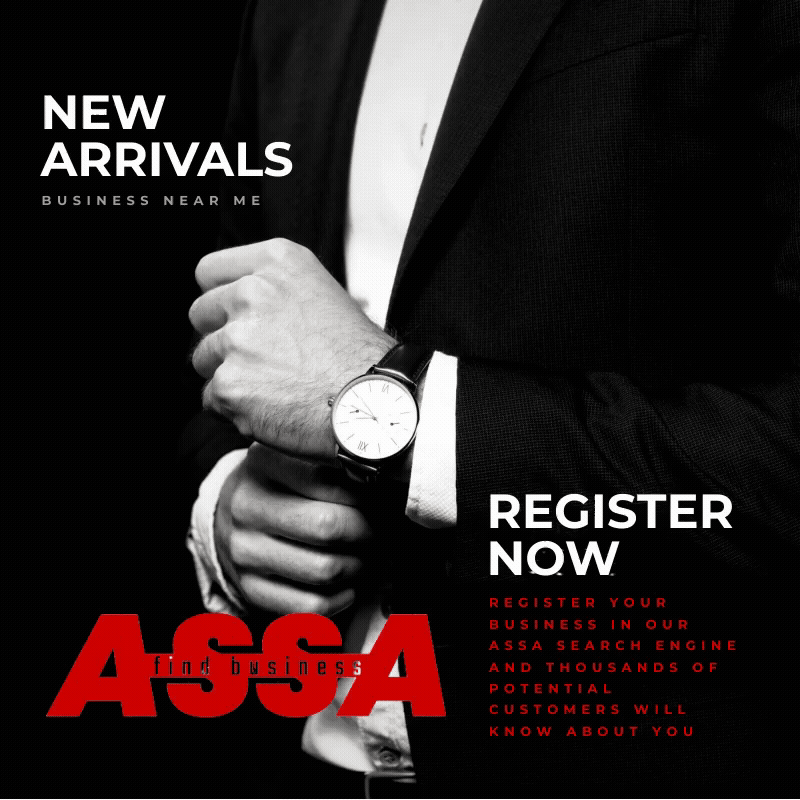 S Forest Ave, Chicago, IL 60827, USA