Слушаем радио и делаем покупки
Chepov & Scott Attorney at Law
Chepov & Scott Attorney at Law
We are a multilingual law firm, serving Chicagoans for a quarter of the century.
Chepov & Scott, LLC was founded by managing partners George A. Chepov and Daniel P. Scott to provide legal services to the diverse communities of the greater Chicagoland area.

Chepov & Scott, LLC has a multilingual staff able to provide services to clients in their native languages, including Spanish, Polish, Russian, and Ukrainian.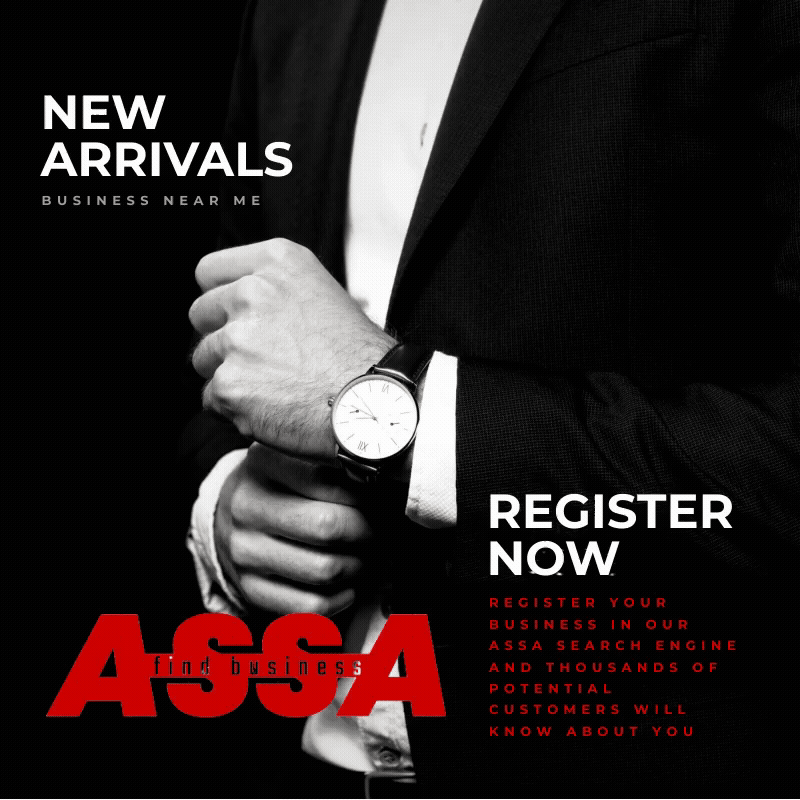 1700 W Higgins Rd, Des Plaines, IL 60018, USA
English, Española, Russian, Polish, Ukrainian