Слушаем радио и делаем покупки
Services for all their commercial and residential plumbing needs. From a toilet repair or new faucet installation to a bathroom remodel or water line repairs, you, too, can rely on the fast & dependable plumbers at Alexanders Plumbing.
No plumbing job is too big or too small!
Looking for the Best Plumber in the Chicagoland Area? Then you've come to the right place!
Local home owners and businesses call on Alexander Plumbing Services for all their commercial and residential plumbing needs. From a toilet repair or new faucet installation to a bathroom remodel or water line repairs, you, too, can rely on the fast & dependable plumbers at Alexanders Plumbing.
No plumbing job is too big or too small!
Alexander Plumbing provides home owners with top quality plumbing services and superior customer care. If you are looking for your personal plumbing professional, call Alexander Plumbing today!
We provide 24/hr emergency plumbing services for both residential & commercial services.
Major plumbing services include: Faucet Repair, Install Water Heater, Locate Line Breakage, Sewer Main Clearing, Sewer Main Repair, Sump Pump Installation, Sump Pump Repair, Sump Pumps, Septic Tanks, Drain Cleaning
Fully licensed and insured, our experienced plumbers provide fast, courteous service and top quality work at prices that won't drain your wallet.
Give us a call today for a free estimate on most plumbing problems! See less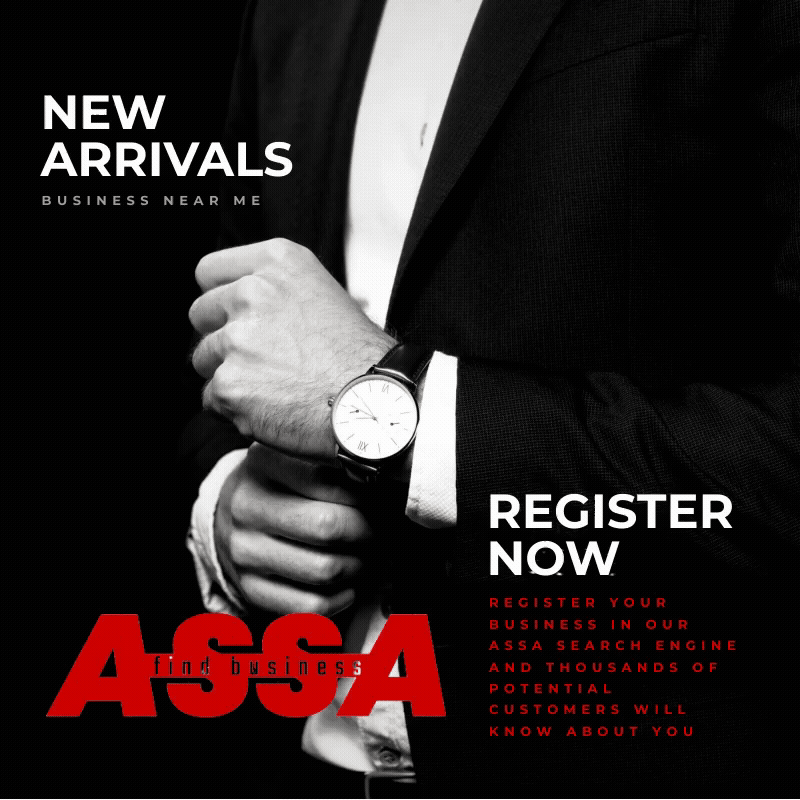 221 E Chicago St, Elgin, IL 60120, USA
Sewer Repair
Pipe Repairs
Plumbing Remodeling Services
Dishwasher Installations
Sewer Rodding & Drain RoddingWater Heater Repair Services
Water Replacement Services
Root Removal from Pipes
Tankless Water Heater Repair
Tankless Water Heater Installation
Water Mains & Water Line Repair
Gas Line Repair
Faucets & Sinks