Слушаем радио и делаем покупки
Food Store and Food company
See our all-natural ingredients and our modern clean kitchen, you'll like how we make old-world Ukrainian sausages that we share with people of the United States.
When my wife Lyubov and I were growing up in the Ukraine, we ate a lot of delicious charcuterie," says Alec Mikhaylov the co-founder of family-owned Alef Sausage. "But when we came to the U.S. in 1992, there was no salami like we had when we were kids. So I think, I like to cook. Why not make sausage ourselves?"

"One thing led to another and we opened our deli store in 2000," remembers Alec. "And we began crafting traditional old-world sausage and meat delicacies for other Ukrainians in Chicago. Soon one person tells another, and everyone wants our sausage. Before we knew it, we were selling nationwide."

"2005 was a very exciting year for our company," says Alec proudly. "We opened our first 16,000 square foot production plant, and in 2008 we reached another significant milestone when our daughter Marina Mikhaylova joined the business to propel the family legacy into the future." Alec smiles, "But soon we had so much new business we needed even more space. We re-expanded in 2010 and today we have 40,000 square feet equipped with state-of-the-art equipment and staffed by a great team of old world sausage makers led by Marina."

"We make over 40 kinds of artisan charcuterie—including all natural, antibiotic free and halal meats—and our meats are available in 40 states and Canada," says Alec, "and we're always experimenting with new recipes. We use only the freshest meats, never frozen, our spices are custom-ground on the day we order them, we handcraft our charcuterie based on traditional recipes, and our meat is naturally smoked according to old world methods. So, of course we have success. What's not to love?" laughs Alec. "Our Authentic Bologna was even a finalist in the 2019 Charcuterie Masters competition!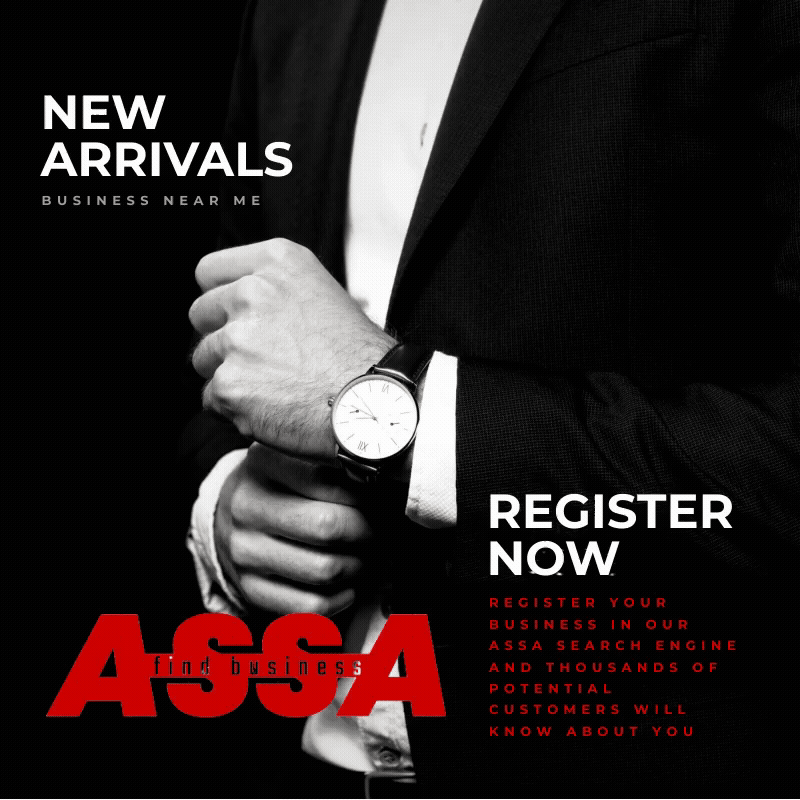 354 Townline Rd, Mundelein, IL 60060, USA
English, Russian, Ukrainian, Polish
Credit Cards, Check, Cash