Слушаем радио и делаем покупки
The story of Z Fine Jewelry began in 1994, when Emil Zitser, creator and co-founder, starting working for his family's jewelry business in Wheeling, Illinois. For the next nine years, Emil worked with many different jewelry stores and brands. Eventually, his entrepreneurial spirit got the best of him, and Z Fine Jewelry was born. So, in 2003, Emil and his wife Alexandra (Sasha) opened the doors to their dreams and Emil's vision of a family-owned and operated jewelry store where customers always come first and every purchase represents

"Love in Every Gift."
Our Services: Jewelry Design and Repair
Excellent customer service!
Two in-house Jewelers
Repairs ready in 2-3 days
Full design studio with the latest technology
3D CAD design
Laser wax mold creation
diamond settings
casting, and more!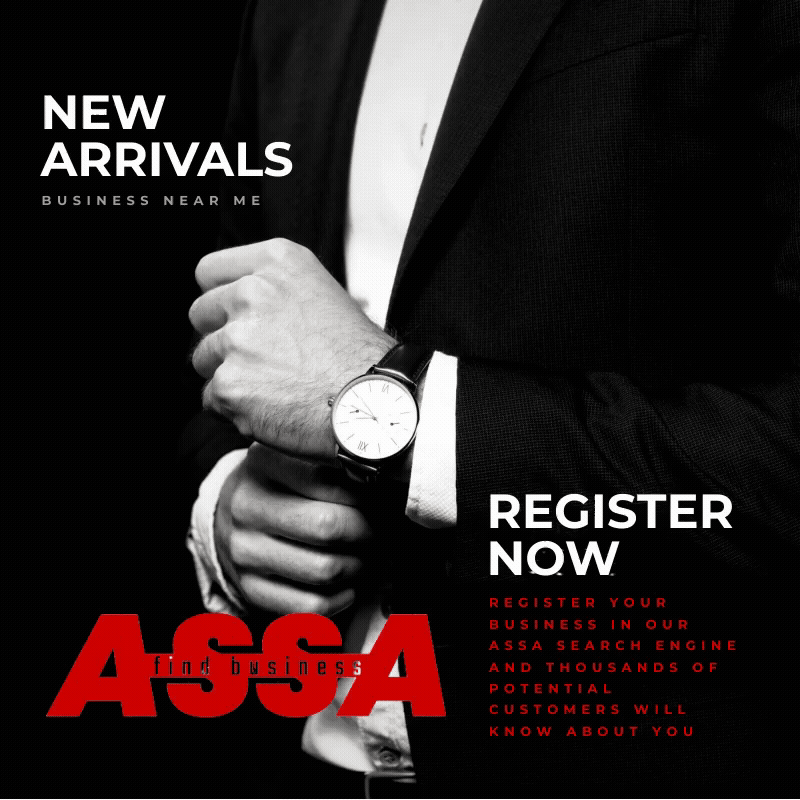 511 Hawthorn Center, Vernon Hills, IL 60061, USA