Слушаем радио и делаем покупки
Vernon Hills Montessori Academy
Vernon Hills Montessori Academy
Vernon Hills Montessori Academy is committed to creating a supportive and carefully prepared environment for discovery and curiosity, where each child learns at their own pace. Our program fosters deep respect and understanding of early childhood development.
We are affiliated with the American Montessori Society, Illinois Montessori Society,

Association of Illinois Montessori Schools and the Illinois State Board of Education.

We are a nonsectarian preschool, which is a major step beyond daycare and kindergarten.

The Montessori Method is a superior education program.
We are a diverse community with no religious affiliations.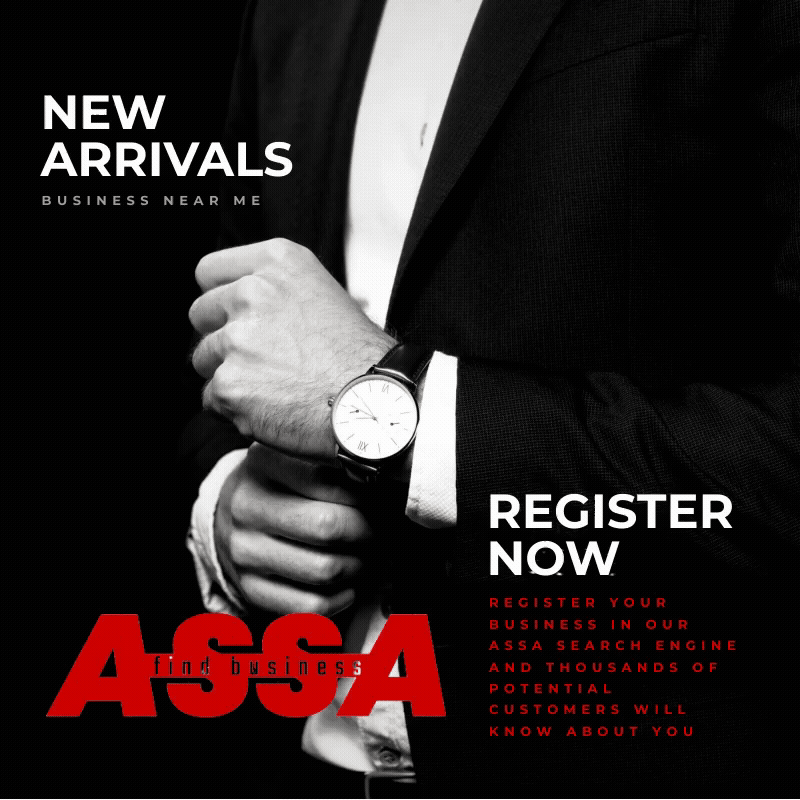 21 W Hawthorn Pkwy, Vernon Hills, IL 60061, USA